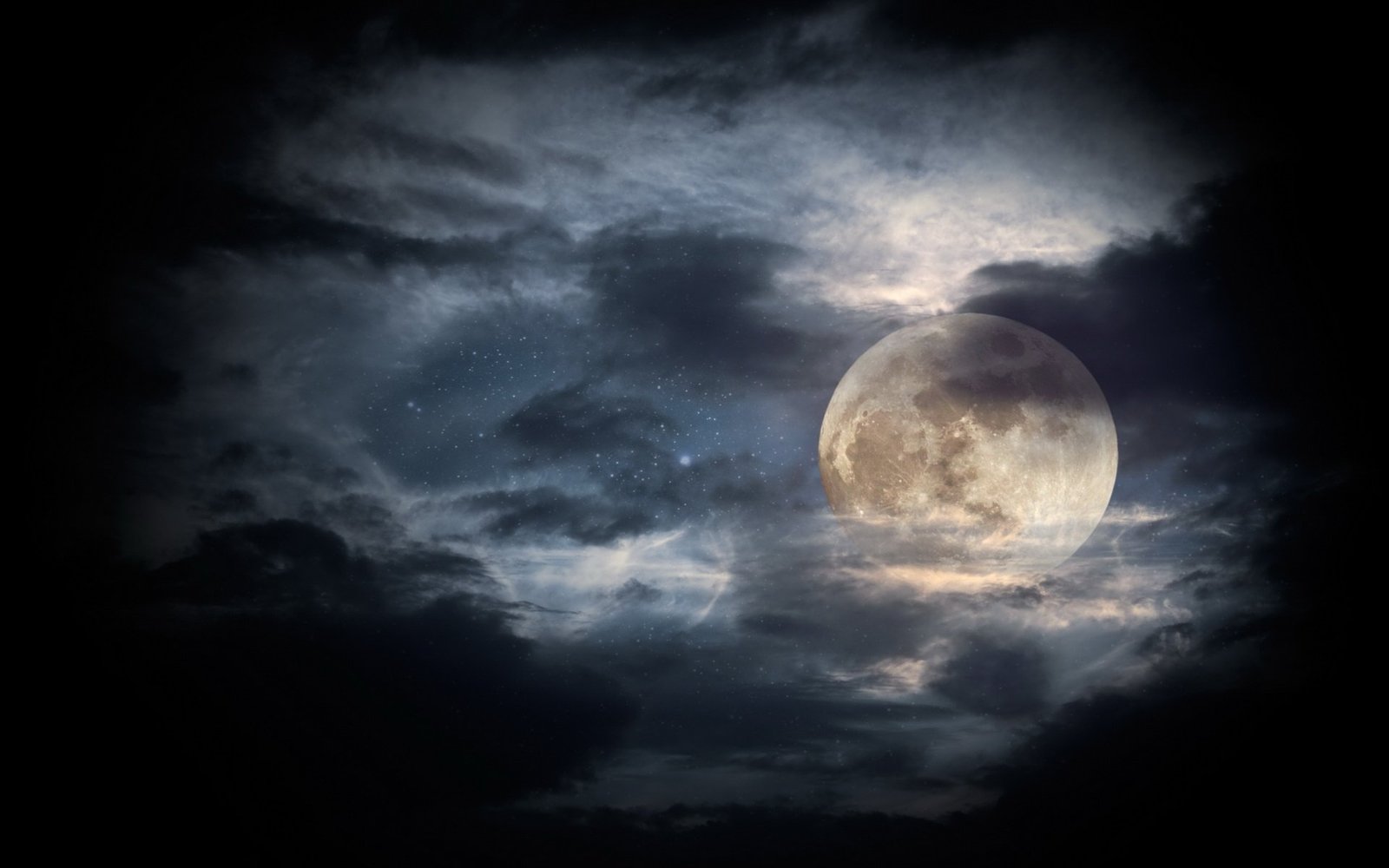 KILIMANJARO FULL MOON DATES
Kilimanjaro full moon dates, summiting Mt. Kilimanjaro at night usually requires carrying a headlamp or a flashlight. Not so when you are climbing the mountain in the strong moonlight of a full moon if you are lucky it will be a cloudless, crystal clear night on the top of Africa! This is pure magic, witnessing the amazing event of a full moon over the highest mountain in Africa definitely requires some good timing as you will have to book your flight to arrive on time, choose the right climbing route and proceed to the summit around the full moon night – seems difficult?
Check the moon calendar this can contribute to make your summit night even more unforgettable! Please note that even though every effort is made to give you accurate full moon dates – we can not guarantee a 100% confirmed full moon.
Please use these dates as a first idea and contact us for further details. We will be happy to assist you to make it to Uhuru Peak under the full moon. You should start considering Kilimanjaro's full moon climb and contact us at least 3 months prior to your climb to make sure that we can arrange everything.
FULL MOON  DATES       
| | | |
| --- | --- | --- |
| MONTH | 2023 | 2022 |
| JAN | 06 | 17 |
| FEB | 05 | 16 |
| MAR | 07 | 18 |
| APR | 06 | 16 |
| MAY | 05 | 15 |
| JUN | 03 | 14 |
| JUL | 03 | 13 |
| AUG | 01 | 11 |
| SEP | 29 | 10 |
| OCT | 28 | 9 |
| NOV | 27 | 8 |
| DEC | 26 | 7 |
Note:
Have a look below at how you can climb on the actual date of the Kilimanjaro full moon shown in the above table
If you climb for the 6-day trek, you reach the top on day 5 of the actual trek
7-day trek, you reach the top on day 6 of the actual trek
On the 8-day trek, you reach the peak on day 7 of the actual trek     
For Incredible Kilimanjaro Summit choose Kilimanjaro full moon dates with us, Kilimanjaro general information click here